Alfa Clinic is one of the leading provider of prostate care, offering comprehensive evaluation and treatment for a range of prostate problems.
Dr. Ali Poonavala specializes in the diagnosis and treatment of prostate problems, including BPH, prostatitis, and prostate cancer. We use state-of-the-art diagnostic tools, such as digital rectal exams, prostate-specific antigen (PSA) tests, and imaging tests, to accurately diagnose prostate problems.
We offer a range of treatment options for prostate problems, including medications, minimally invasive procedures, and surgery, depending on the severity of the condition. Our team takes a personalized approach to care, working closely with patients to develop individualized treatment plans that meet their unique needs and goals.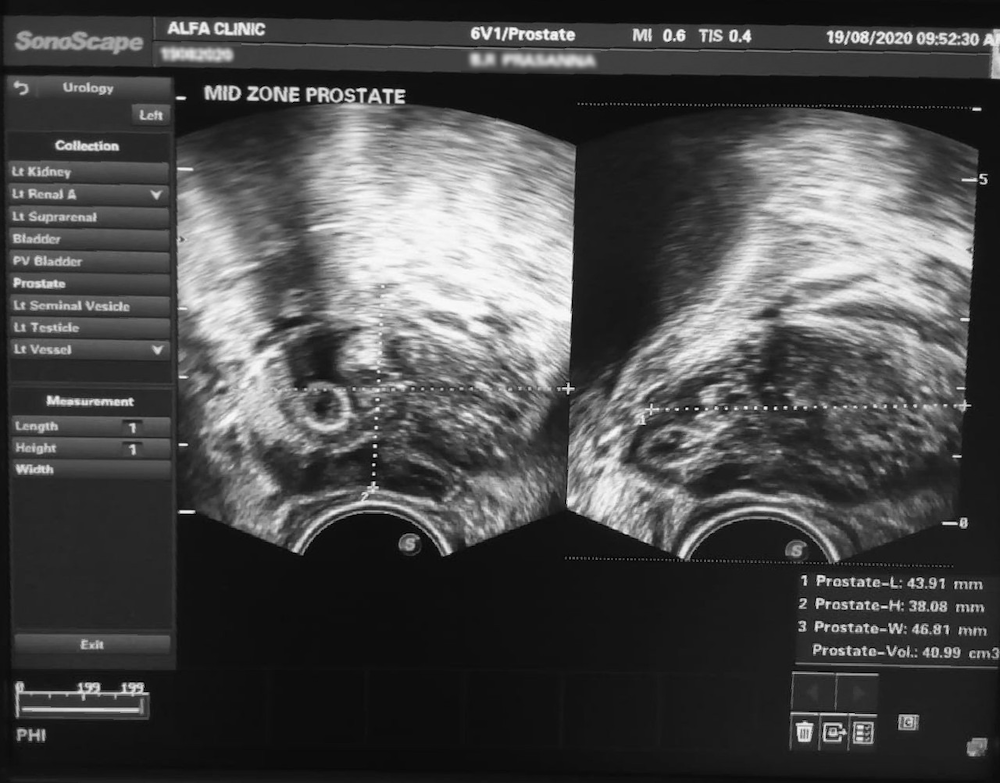 "Remember, if you have any concerns or questions about your prostate health, it is always best to consult
with a healthcare professional who can provide personalized advice and guidance.
"