Stories from Our Patients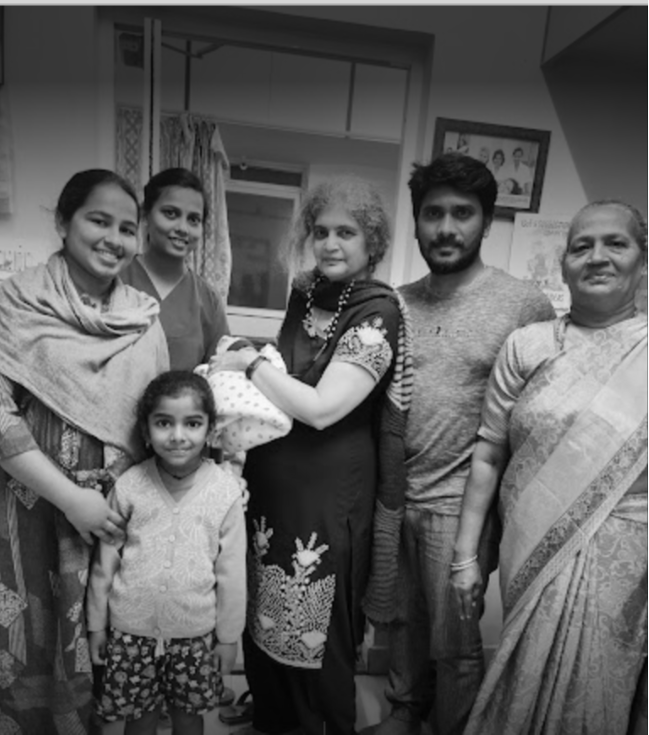 After a harrowing experience at a big hospital, we decided to consult Dr. Fatima Poonawala from the 3rd month onwards for our second child. Right from our 1st consultation we realised that we were in safe hands.
Dr. Fatima Poonawala / Alfa clinic - what do I say about this place. We were blessed to get connected to Alfa clinic. We have been through 2-3 different doctors initially but we were not comfortable either because the way they were going about frequent scan / different tests or because of all negativity they talk.
I Had to go through an emergency c-section. She would come and check upon me in the night and early mornings also apart from the clinic timings and the staff was also very helpful all through. Even today when i go to her it's homely and not just a clinic. They gave me my life's biggest happiness and took very good care of me. I can't thank them enough.