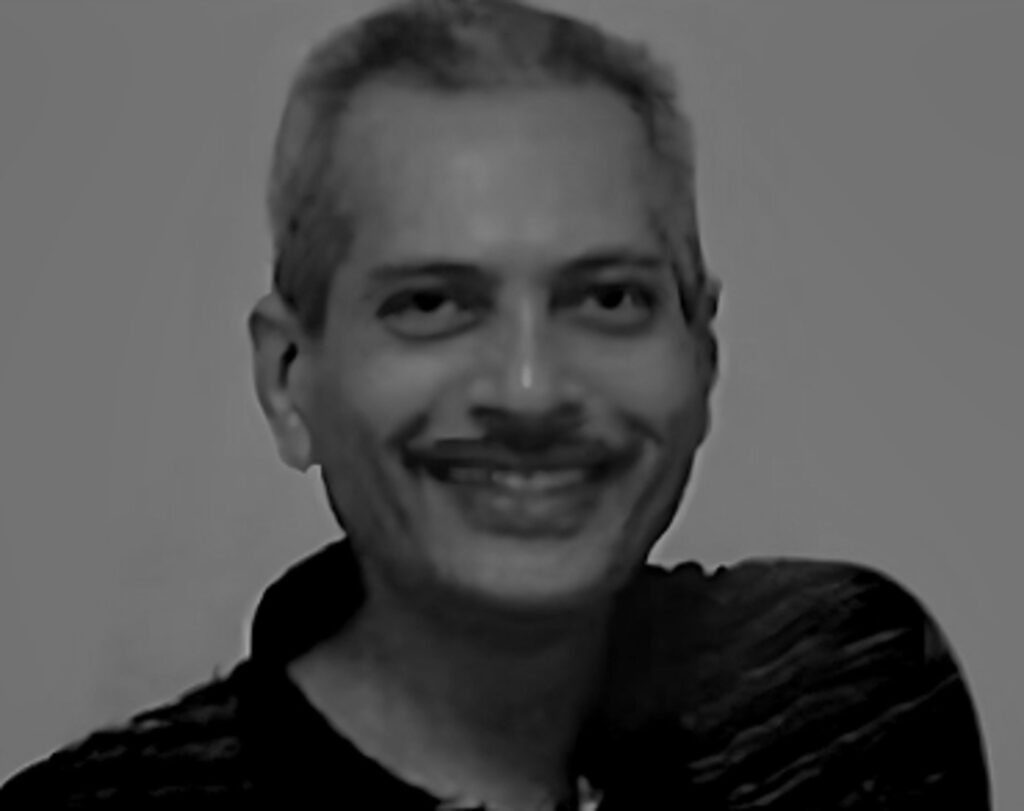 Dr. Ali Poonawala , is a Urologist. In simple language.. a Medical Plumber!!!! Essentially a surgeon- who sets right kidney stones, urinary Tract infections, Prostate problems and issues related to errection and fertility.
He did his MBBS and MS (Gen. surgery) from Grant Medical College, J.J. Group of Hospitals Mumbai, guided by well known Surgeons like Dr. Rasik Patel, Dr. Tehempton Udwadia and Dr. Adi Nazir.
Egged by his seniors, he went to the UK, got exposed to a completely different way of looking at patients- humane and empathic. Working with Mr. Roger Hole, Mr. John Hindmarsh, in Middlesborough, Mr. Newling in Hull, Prof. Peter Bell, Mr. Peter Veitch in Leicester, Prof. William Gordon in London, In the process, got FRCS and Diploma in Urology. A stint in KSA made it clear that sub-speciality experience will help, so back to Leicester as Registrar in Renal Transplantation. Finally, Urology-Transplant job in Hammersmith Hospital, London, before packing up bags, for good, to Namma Bengaluru (1992) !!!!!!
A sabattical as Consultant Urologist in Leicester (2002) was quite useful to recharge the professional batteries.